iPhone text message bug can crash Apple Watch, iPad and Mac too
Bug in Apple's Messages that allows anyone to crash someone's iPhone with a text can also affect an Apple Watch, iPad or Mac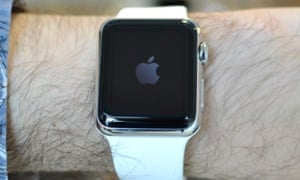 The text message has also caused iPads to crash, and reportedly can affect Mac laptops and desktops too.
While most people are using the message as a prank to crash friends' iPhones, experts have not ruled out that the text string could be used for more malicious attacks, with potentially damaging consequences.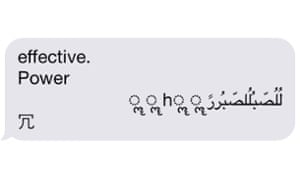 Mac users are less likely to affected by the bug – sending the string via iMessages did not trigger a crash in the Guardian's testing – but those using the Terminal app to access resources across the internet should be aware that it could be affected if exposed to the text string.